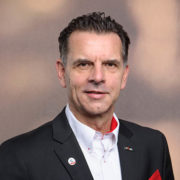 Frank Epping, Founder and Chairman
Frank Epping saw his lifetime dream come true as he founded the CUP&CINO Foundation.
He is 100% committed to the idea of using the opportunities that CUP&CINO offers to make the world a little bit fairer.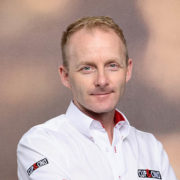 Sean R. J. Adams, Deputy Chairman
As the CEO of CUP&CINO, Sean R. J. Adams is responsible for the foundation's organisational tasks, and supports it with his expertise wherever he can.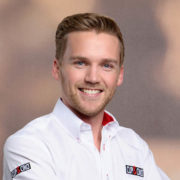 Dominik Düsterhus, Member of the Executive Board
As the sales director of CUP&CINO, Dominik Düsterhus has made it his mission to win as many Key Account Partners for the foundation as possible. His aim is to carry out a number of different projects together with all CUP&CINO customers.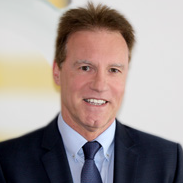 Ludger Kleine, Member of the Executive Board

Ludger Kleine wants to use his personal commitment to give people today a perspective for tomorrow. As a tax consultant, he was very much involved in setting up the foundation