STATUS IN FEBRUARY 2018
Thanks to your donations, the projects planned for 2017 were able to be implemented and completed successfully. A total of 4 schools have been equipped with a well and sanitary facilities. These hygiene initiatives have enabled children to lead a safer and easier life and to attend classes at school.
The analysis phase is now complete and the first goal has been achieved.
We want to continue actively improving the quality of life in Ethiopia in 2018. Further wells and sanitary facilities are currently being planned and the 100% Wash Project will also continue. This project teaches children about the dangers of poor hygiene and the importance of everyday cleansing routines, such as washing their hands. The sanitary facilities are built adjoining the schools and ensure that boys and girls have their own privacy.  The 60-metre-deep wells supply clean water and the strong engine ensures that your donations will continue to make an impact over the long term. Sabine and Frank Epping will be assessing the progress of the project and helping out in Ethiopia for a week in summer 2018. Our foundation prides itself on this transparency, which gives you the opportunity to help people wherever a project is being carried out. After all, everyone has deserved a chance to lead a safer and dignified life.
Together we'll make the world a fairer place!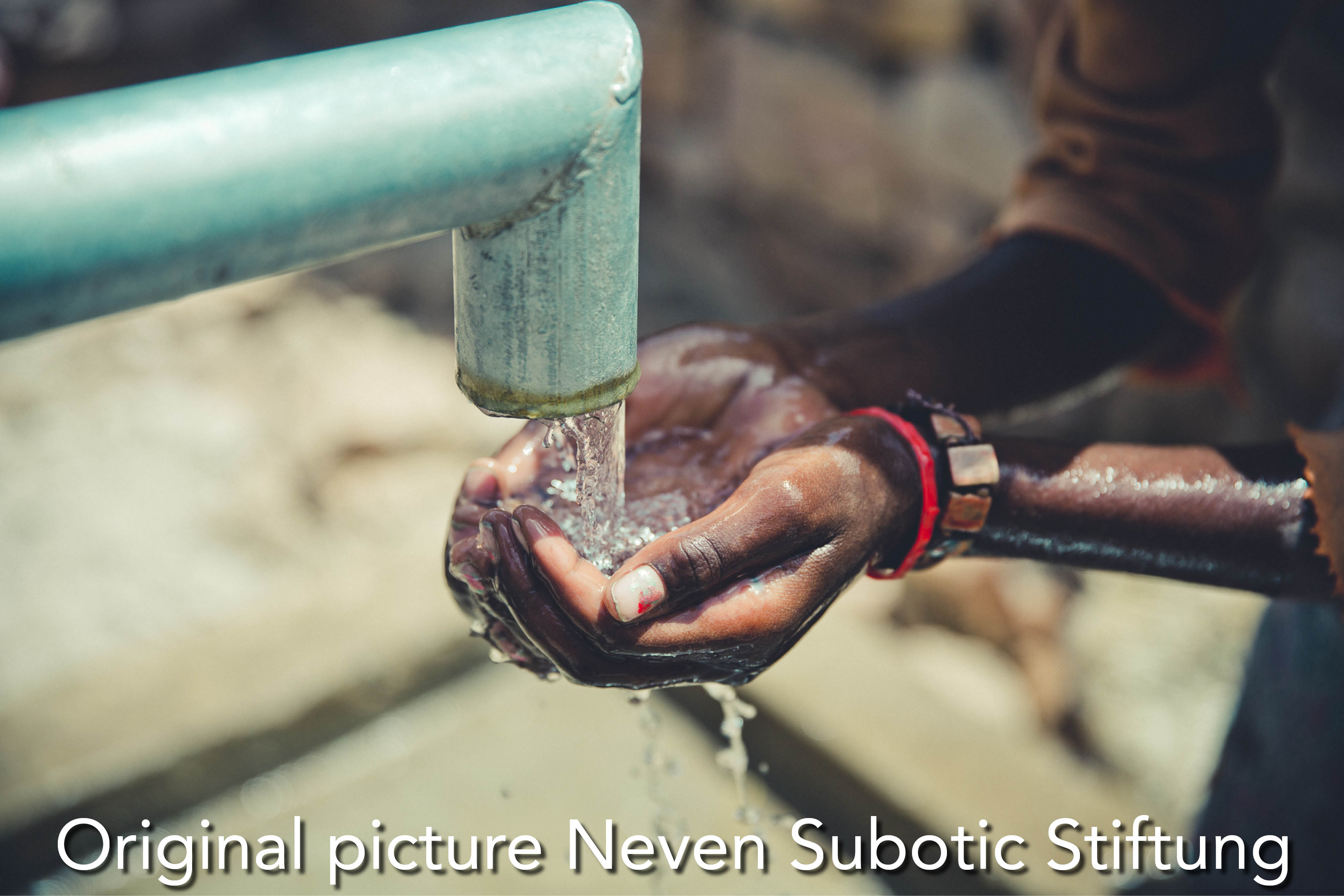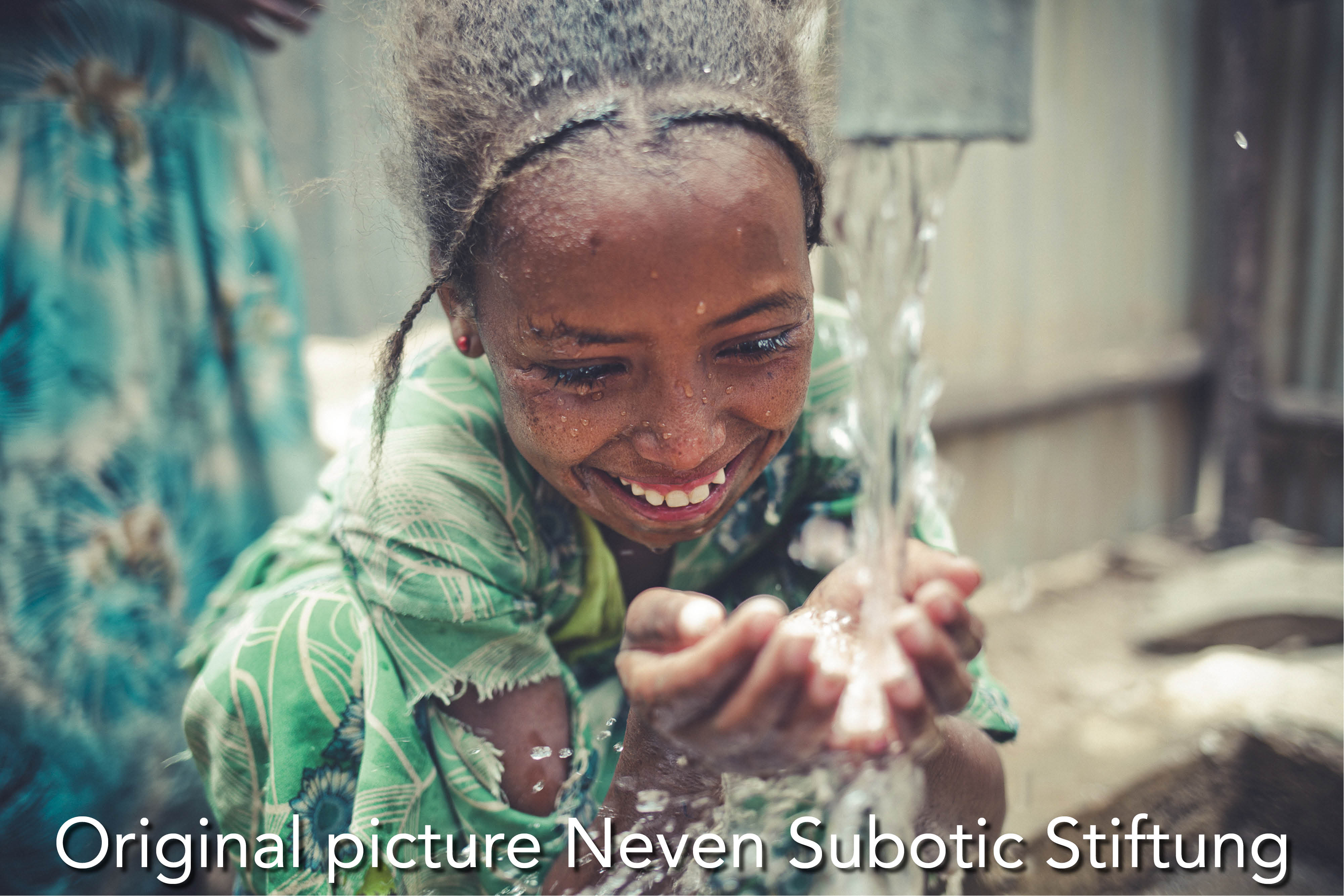 Project 2017 – WASH projects in Ethiopia
Sometimes, though, it takes more than good intentions to do a good deed. We invested a great deal of time in finding the first project for our foundation. We were therefore very pleased to be able to team up with a great partner right at the beginning – a partner who has an outstanding track record of commitment and several years of experience carrying out social projects in a range of different countries. We are delighted that we shall be supporting the Neven Subotic Foundation in the coming years.
We take it for granted that we have access to enough water. However, there are 663,000,000 people in the world who have no clean drinking water, and one in every three people globally has no access to a toilet.
Sadly, for these people, the human right to have water and basic sanitary facilities remains a dream. Many children spend 4 to 6 hours fetching between 10 and 20 kg of water every day. The time they spend doing this prevents them from going to school and getting an education.
Shocked and deeply moved by these figures, we decided to support the construction of wells and sanitary facilities for schools over the coming years. The Neven Subotic Foundation allows children in the world's poorest regions to hope for a better future. Thanks to the foundation's WASH projects (water, sanitation and hygiene), children in Ethiopia are provided with safe access to clean water, sanitary facilities and humane hygiene conditions.